Our record is out today! Get it in 12″ vinyl or digital download from our Bandcamp page.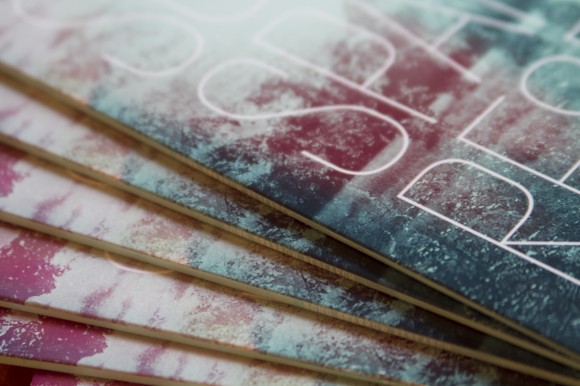 Also available for streaming and download through the following services:
As well as the following Seattle record stores:
In other news, David and I (Hamilton) spent the morning printing and assembling some promo CDs for some radio and press and other old school peeps. Thank you once again to Harrison Boyce for pulling through with the design.