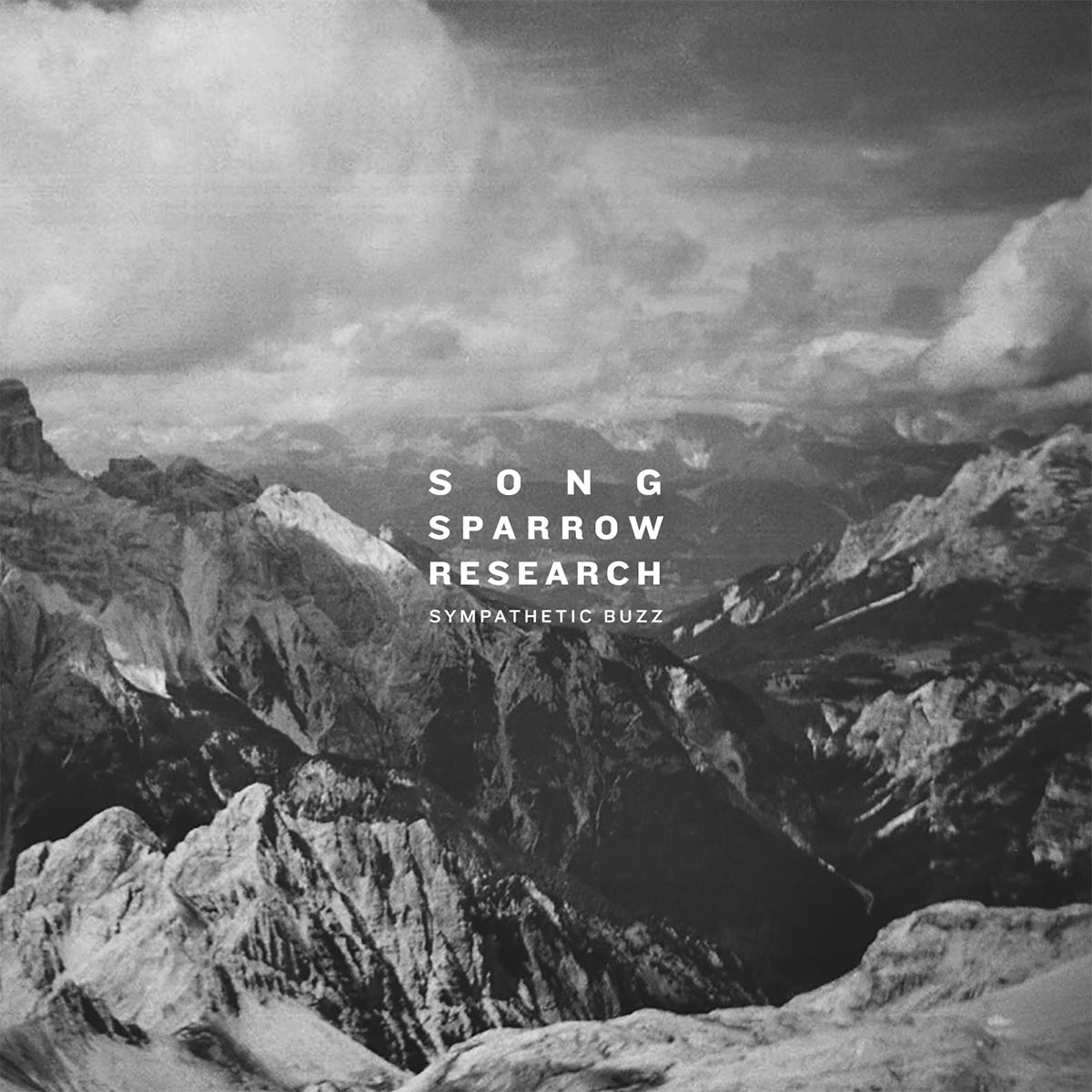 News
February 4 - Hello Ballard, Washington. February 4th we are playing Conor Byrne with The Mondegreens and Rare Diagram. Will likely be our last Seattle show for a while before we retreat into our studio shell and get deep into our next record. 9pm, 21+. RSVP to the Facebook event.
December 22 - Find us at The Royal Room on December 22 with new NYC-based musical project, Eugene Marie (Seattle debut!), for a no-cover, all-ages event. 7:30pm–10pm. RSVP to the Facebook event.
November 10 - We will be playing The Round #126 curated by John Richards at the Fremont Abbey with Bryan John Appleby. The Round is a collaboration between musicians, poetry and live painting. RSVP to the Facebook event. Get tickets.
September 20 - We'll be doing a set at 4pm as a part of ArtAche's four-year anniversary event. The event is free and from 1-6pm at Hard Rock Cafe in Seattle with lots of great local art, crafts and goods. RSVP here.
August 22 - We play Summit Block Party at 2:20pm. All ages and free! RSVP here.
August 20 - City Arts video premiere for our song "All You Need to Know" featuring Molly Sides and directed by Patrick Richardson Wright.Watch it!
July 24 - Sympathetic Buzz out today on CD, digital download and streaming services. Get it directly from us at our Bandcamp page or download or stream from your favorite oneline music service like Spotify, iTunes, or Amazon.
July 22 - Record release party for Sympathetic Buzz at The Crocodile Back Bar in Seattle. RSVP here.
July 15 - "…Even Today" was included on The Revue's new feature: The Matinee along with some other great artists.
June 24 - Sympathetic Buzz now available for CD or digital pre-order on our Bandcamp page with immediate download of the single "…Even Today".
June 4 - New video premiere for our song "…Even Today" on Culture Collide.Watch it!